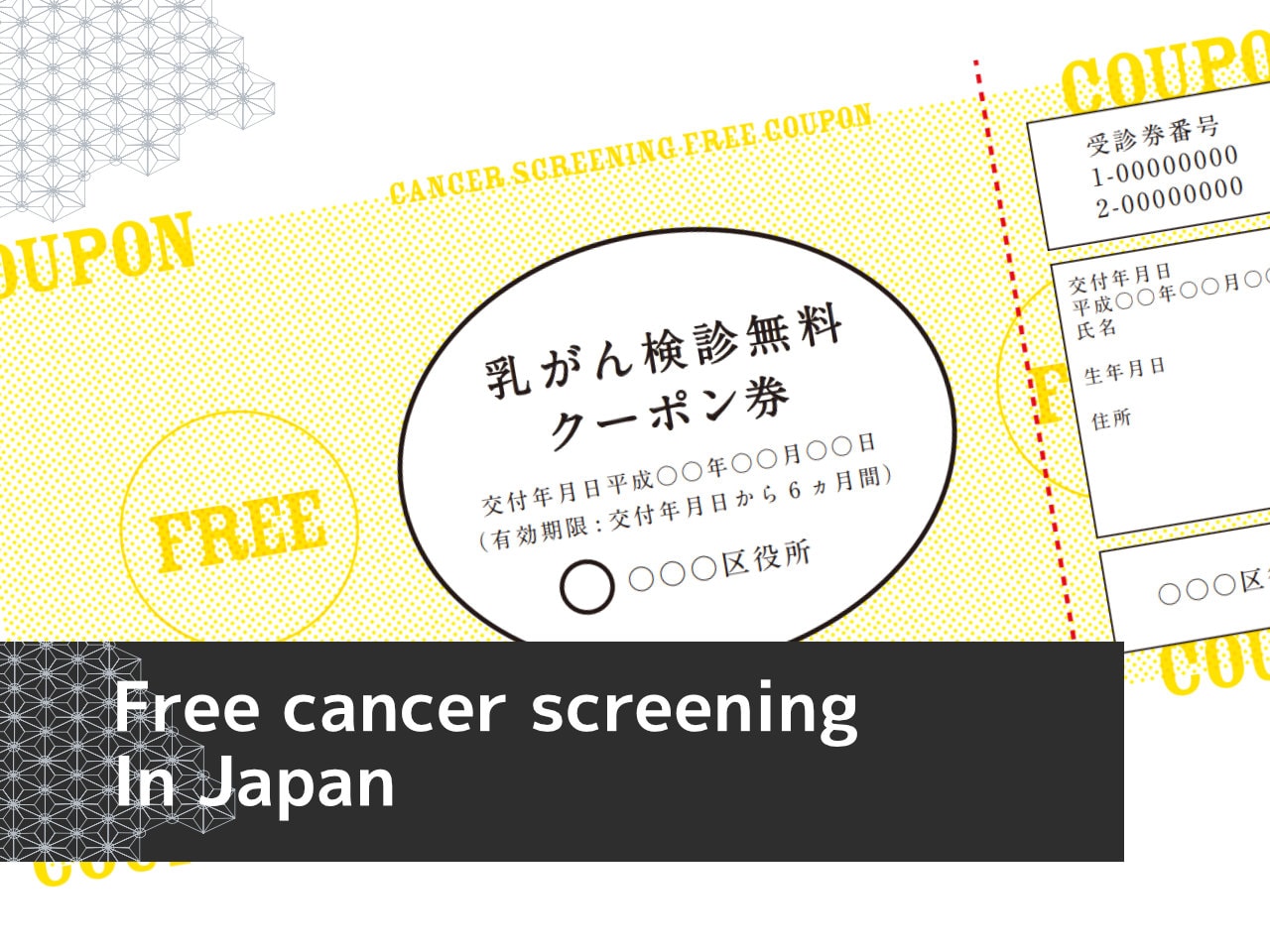 According to the data compiled by the Japanese Ministry of Health, Labour and Welfare, cancer has been the leading cause of death in Japan over the last 40 years. That's why the government implemented an extensive cancer screening (がん検査, gankensa) program  available for free (or at reduced cost) for its citizens. But did you know that foreign residents are also eligible to receive free cancer screening? Read on for more details.
Who can participate in the free cancer screening program?
If you are a mid- or long-term resident and are enrolled in the national health insurance scheme or in a social insurance program through your employer, you are eligible to participate in the free cancer screening program. The examinations available for free or at a reduced cost depending on your age and gender. 
What screenings are available?
The screenings are organized by the municipality you have registered your address in. The screenings and detailed conditions may differ from municipality to municipality, but the Ministry of Health, Labour and Welfare requires that at least the following examination be offered: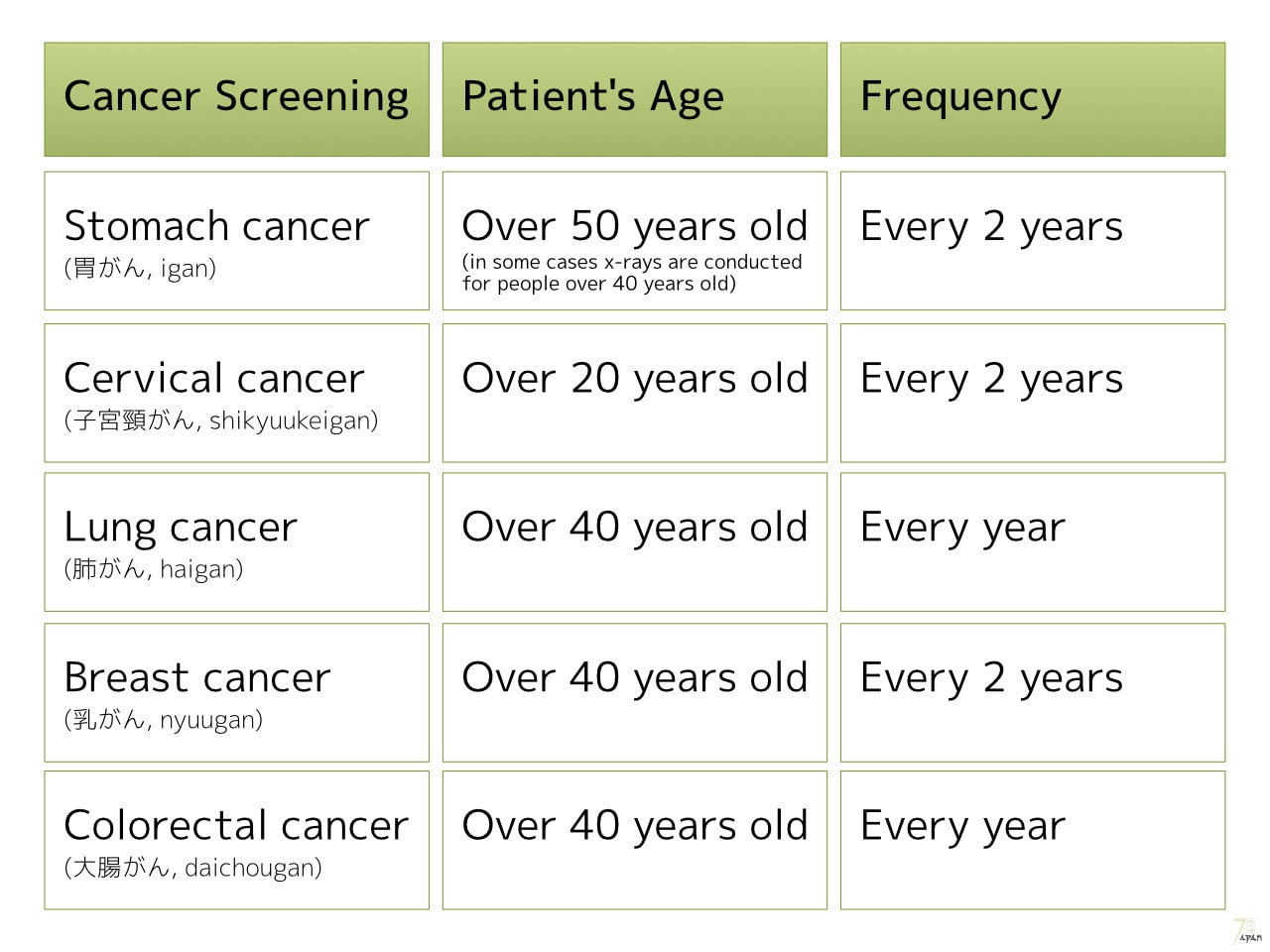 Some municipalities also offer additional screenings, for example for prostate cancer or oral cancer.
Free cancer screenings may also be part of the annual employee health check program (健康診断, kenkoushindan). 
How to check what screenings are offered in your municipality?
Some municipalities send out postcards to their residents to remind them when it's time for their cancer screening. There usually is a list of medical institutions and phone numbers you can call to book a slot. You may also receive a free coupon.
If you don't want to wait for a postcard, go to your municipality's website and look for がん検査 (gankensa). Alternatively, ask at your ward/city office.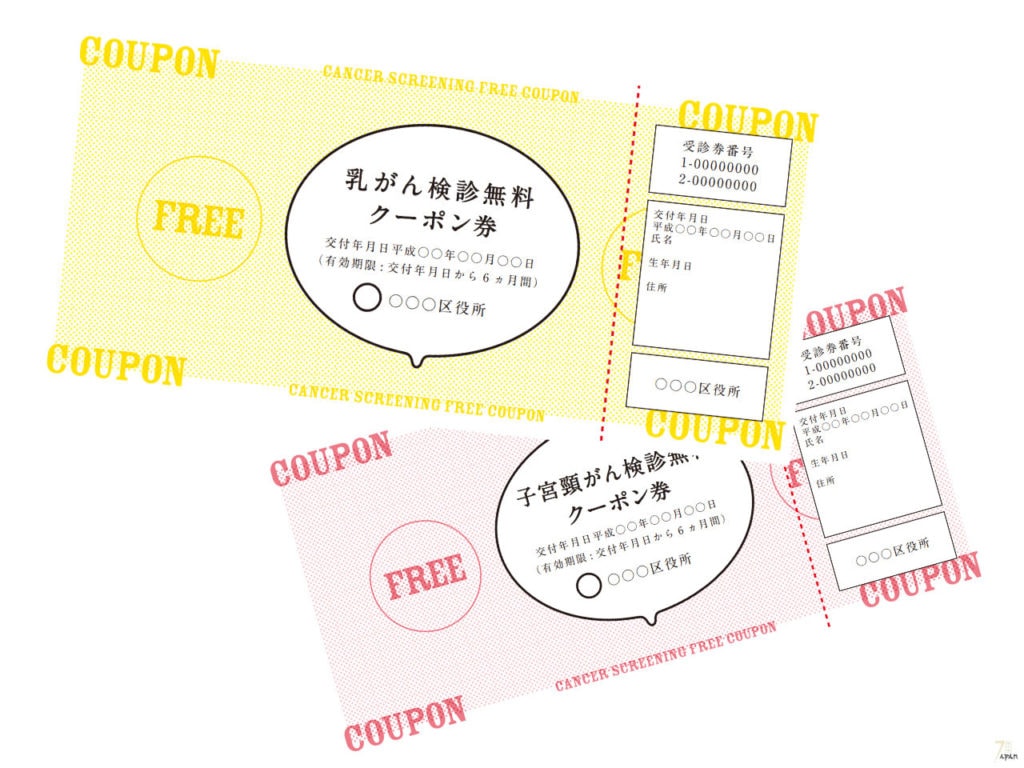 If you have received a postcard with a screening reminder, the fastest way to book an appointment would be calling one of the numbers listed on it and contacting the medical facility of your choice directly.
In Tokyo, depending on your municipality, you may also be able to use an online application system (in Japanese only). 
The results will be send to your registered address, usually within 1 month.
if you have found information in this post useful or interesting, please share it on social media. Thanks!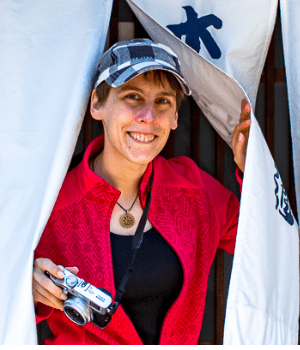 MARTA TAKAHASHI
Photographer and explorer with 10 years of experience leaving and working in Japan