Bringing you the insider tips and practical information you need for your stay in Japan
Vaccine passport applications in Japan are now open. What is a vaccine passport, do you need it and how can you get one in Japan?
Read More »
Tired of standing in long lines at the city office? No time to visit the kuyakusho? Mynaportal makes many government services accessible online
Read More »
If you are having trouble finding work in Japan, a visit at Hello Work might help. Read on for a short introduction to this service.
Read More »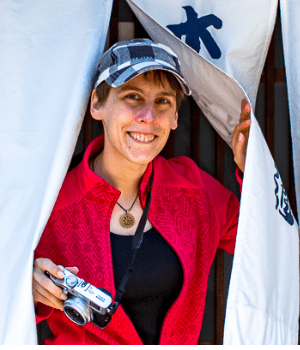 MARTA TAKAHASHI
Photographer and explorer with 10 years of experience leaving and working in Japan