Bringing you the insider tips and practical information you need for your stay in Japan
Vaccine passport applications in Japan are now open. What is a vaccine passport, do you need it and how can you get one in Japan?
Read More »
Unable to work due to sickness or injury? You could get 2/3 of your salary via Japan's Injury and Sickness Allowance (傷病手当, shoubyouteate). Read on for a short introduction to this insurance and learn how to apply.
Read More »
Rainy season is the best time to enjoy some of Tokyo's most spectacular flower festivals: irises in the Horikiri Iris Garden (堀切菖蒲園).
Read More »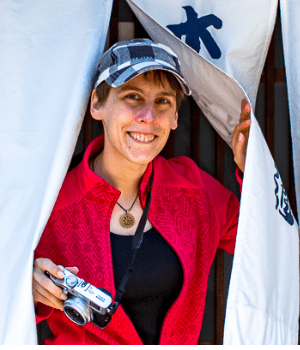 MARTA TAKAHASHI
Photographer and explorer with 10 years of experience leaving and working in Japan