Bringing you the insider tips and practical information you need for your stay in Japan
Vaccine passport applications in Japan are now open. What is a vaccine passport, do you need it and how can you get one in Japan?
Read More »
Did you know that foreign residents are also eligible to receive free or discounted cancer screening in Japan? Read on for more details.
Read More »
Hanami does not have to mean a picnic! Here is my pick of the best hanami walking routes in Tokyo, and where to enjoy riverside sakura views.
Read More »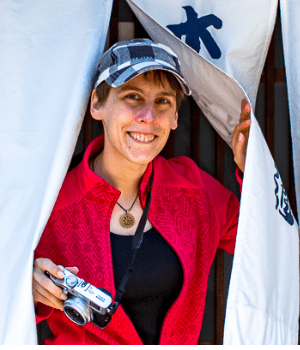 MARTA TAKAHASHI
Photographer and explorer with 10 years of experience leaving and working in Japan