Bringing you the insider tips and practical information you need for your stay in Japan
Vaccine passport applications in Japan are now open. What is a vaccine passport, do you need it and how can you get one in Japan?
Read More »
Quitting a job in Japan? Read on for a short guide on the procedure and the documents you will need from your employer.
Read More »
There is some good news for Japanese foreign residents stranded outside the country by the COVID-19 pandemic. Even though foreign tourists still cannot get in, foreigners with a mid- or long-term status of residence are now allowed to re-enter Japan if they fulfil several conditions set out by the government. Read on for an outline of the new regulations and learn if you qualify for re-entry.
Read More »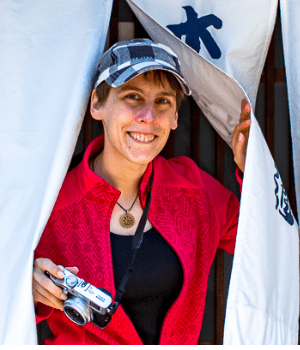 MARTA TAKAHASHI
Photographer and explorer with 10 years of experience leaving and working in Japan