Bringing you the insider tips and practical information you need for your stay in Japan
Vaccine passport applications in Japan are now open. What is a vaccine passport, do you need it and how can you get one in Japan?
Read More »
If you are looking for a quiet place to sit and enjoy the sunset, try Motosuka Beach in Chiba.
Read More »
Looking for a spacious park in Tokyo to get in touch with nature and relax with your family? Forest for the 21st Century is the place for you!
Read More »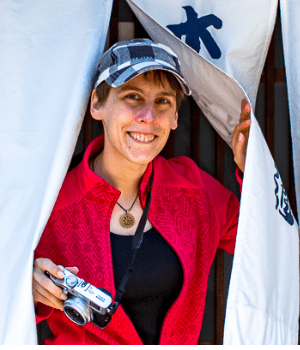 MARTA TAKAHASHI
Photographer and explorer with 10 years of experience leaving and working in Japan