Bringing you the insider tips and practical information you need for your stay in Japan
Vaccine passport applications in Japan are now open. What is a vaccine passport, do you need it and how can you get one in Japan?
Read More »
So you have received gensenchoshuhyou (源泉徴収票) from your employer. But… it's all in Japanese! Here is how to read the Japanese withholding tax slip.
Read More »
Third state of emergency came into effect on April 25 in Tokyo. Read on to learn what restrictions will be in place until May 11.
Read More »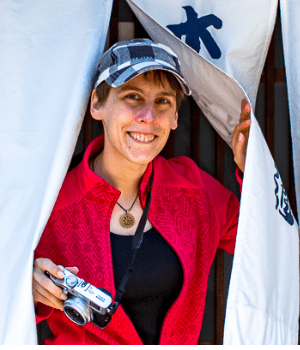 MARTA TAKAHASHI
Photographer and explorer with 10 years of experience leaving and working in Japan