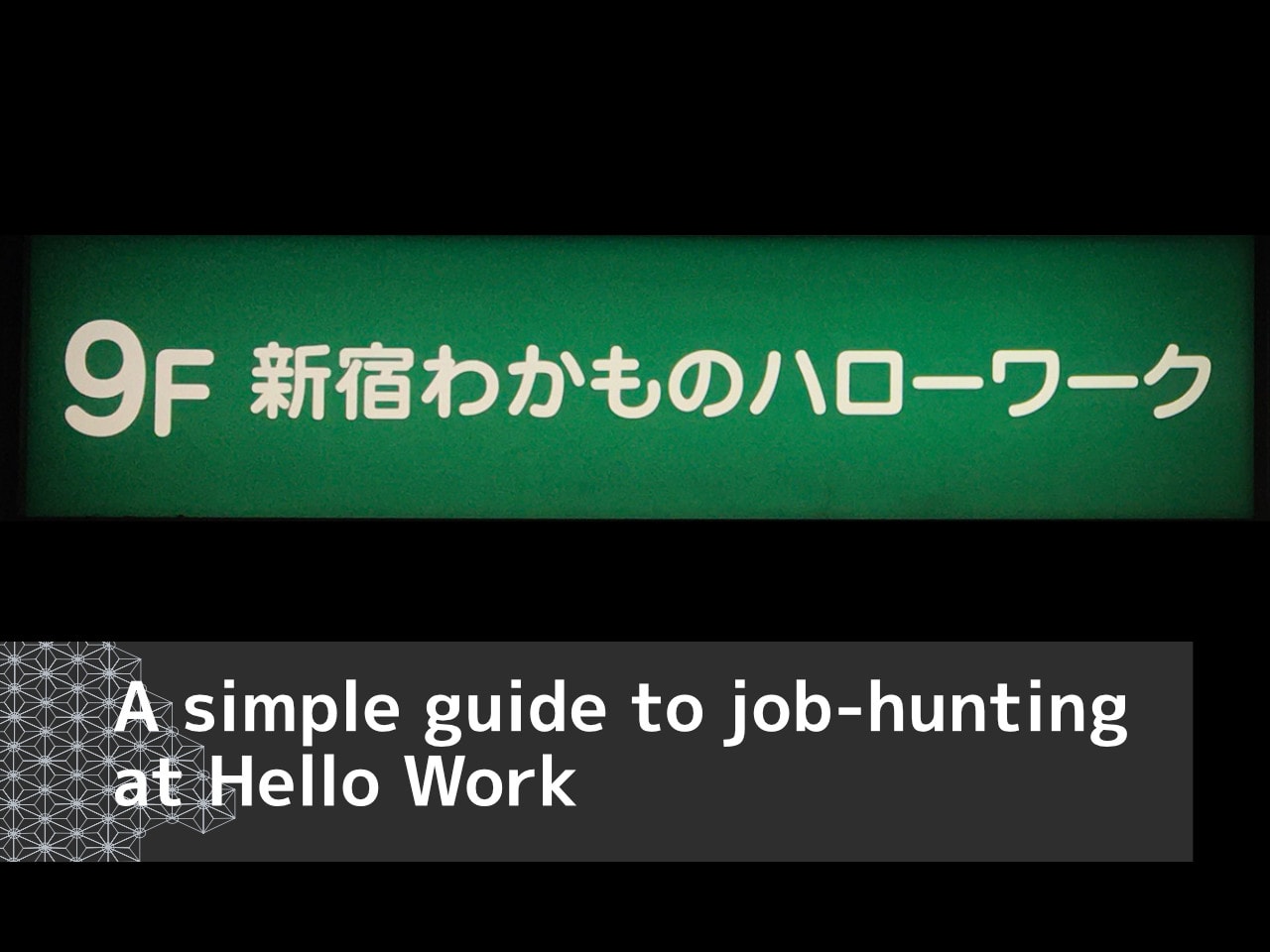 With the COVID19 situation getting out of hand, finding a job in Japan can be a challenge. If you need a helping hand, a visit at your local Hello Work (ハローワーク) office is a good place to start. Apart from browsing current job offers, you can get job counselling and learn new skills through various training courses. Read on for a short introduction to this service.
Hello Work is a public institution in Japan providing support with job searches. It also manages unemployment insurance benefits. These services are offered both to Japanese citizens and foreigners.
How can Hello Work help you find a job?
Hello Work gathers current job offers from employers all over Japan and helps match those offers to job-seekers' qualifications. The offices also provide consultation services and offer vocational training courses. The staff can also recommend free or cheap Japanese language courses organized by volunteers or NPOs. In some of the offices you can receive information and advice regarding immigration-related issues.
Job-seeker support in English
While this institution is geared mainly towards the Japanese, some Hello Work offices have English-speaking staff or translators on hand to help foreign residents. In many cases an appointment is necessary, so it's best to call ahead if you are planning a visit. The Ministry of Health, Labour and Welfare prepared a list of offices that have foreign language interpreters available. Depending on the office, you may find interpreting services in English, Chinese, Korean, Spanish, Portuguese, Tagalog and Vietnamese.
Offices specializing in support for foreigners
Special services for new graduates and 'youth'
If you are a recent graduate (graduated within the last 3 years) or a person under 35 years old, Hello Work can offer you specialized career guidance, interview training, consultation with a psychologist, etc. Most of the services are in Japanese.
How to use Hello Work to find a job
In order to start using Hello Work services you first need to go to an office to register. You can also pre-register you data at home through the HelloWork Internet Service and complete your registration at a physical office within 14 days.
Hello Work service on the internet
A couple of years ago, the Ministry of Health, Labour and Welfare started to offer some of its job-seeker support services online through a special portal called HelloWork Internet Service. Unfortunately, this is only available in Japanese.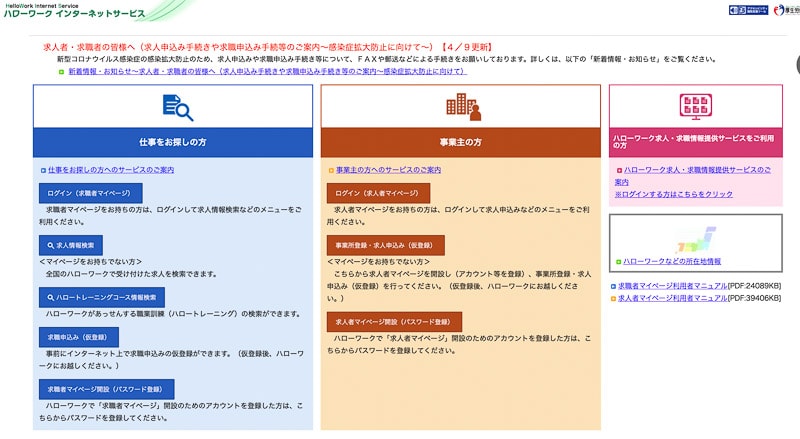 As a job-seeker you will be interested in the blue part of the website (the orange one is for employers). Here you can find links to various parts of the portal:
■ the login page (ログイン) – for those who have registered for the service and have an account.
■ job offer search (求人情報検索) – if you don't have an account, you can still search the database.
■ training courses search (ハロートレーニングコース情報検索) – you can search a database of all courses offered through Hello Work
■ pre-register your information (求職申込み(仮登録))- register to use Hello Work services (you will still need to go in person after completing the registration online)
What is your Hello Work story?
Have you had a chance to visit Hello Work? Do you have any tips/advice?
Please share in the comments!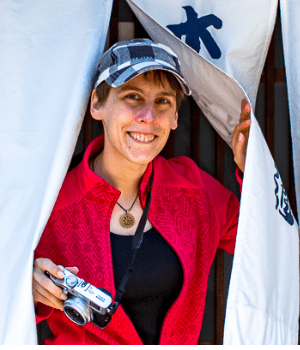 MARTA TAKAHASHI
Photographer and explorer with 10 years of experience leaving and working in Japan