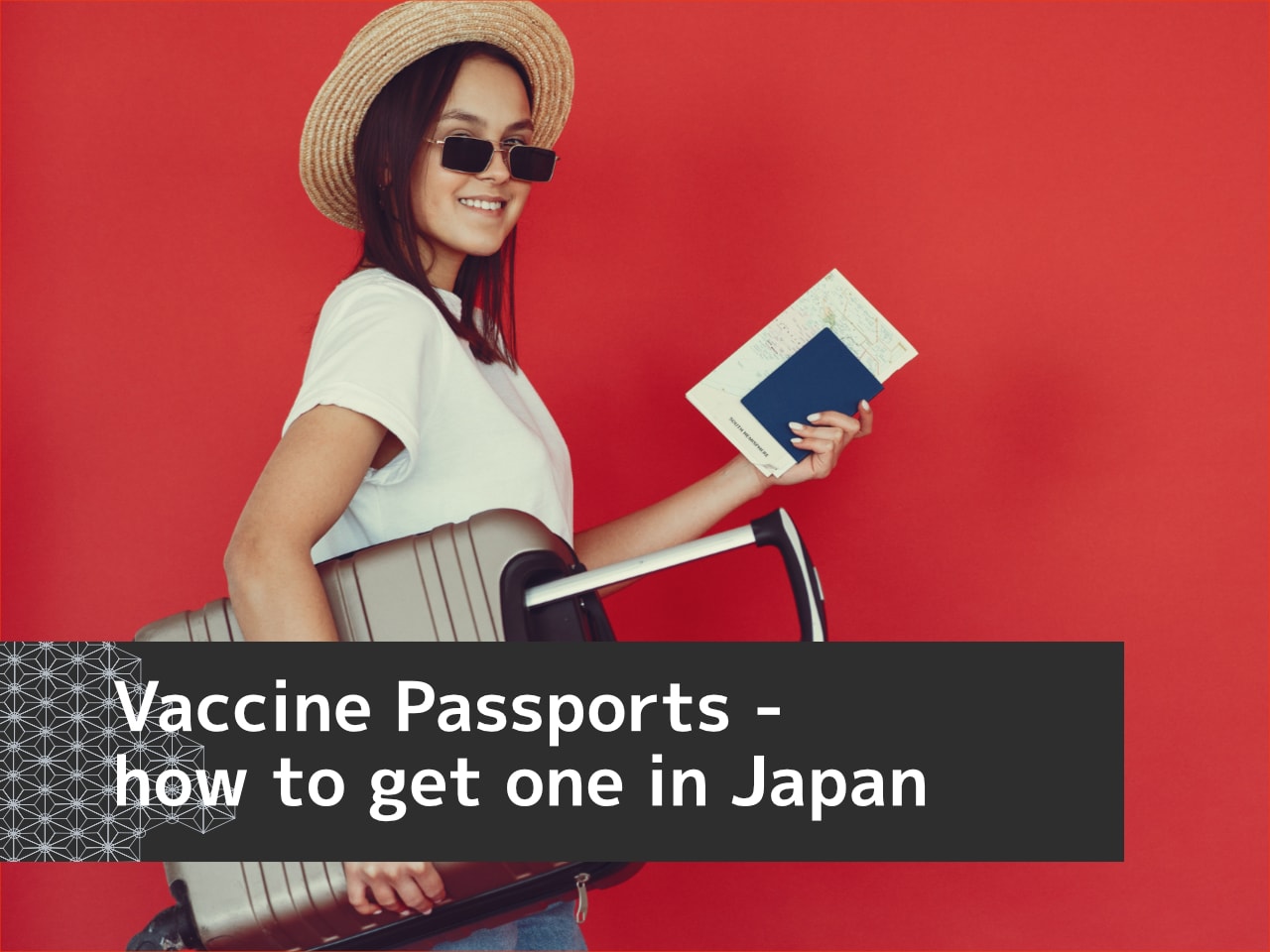 End of August 2021. The vaccination rollout is slowly making progress: Japan now has about 44% of residents fully vaccinated and 55% vaccinated with at least one dose. Many people are looking into the future with more hope for a return to some sort of normality and making travel plans for "after corona". Enter the "vaccine passport". What is it, do you need it and how can you get one in Japan?
What is the Japanese vaccine passport?
When you hear the words "vaccine passport" you probably imagine something similar to what other developed countries offer: a sort of smartphone app with a QR or barcode that you can scan to get into various venues and that would allow you to bypass at least some COVID-19 measures when you travel abroad.
The Japanese vaccine passport is… analog. It is basically a sheet of A4 size paper that has your personal details and information about the vaccine you received (type, manufacturer, name, lot number, date of vaccination and country of vaccination) in English and Japanese. There is also a certificate identifier (a unique number identifying your certificate). 
The Japanese government is considering introducing a digital version of the certificate later this year or early next year.
Do you need a vaccination passport?
If you are not planning to travel abroad, probably not. The Certificate of Vaccination (your vaccination ticket with two vaccine stickers on it) should be enough to prove that you are fully vaccinated inside Japan.
If you are planning to visit one of the 25 countries and regions that agreed to relax anti-COVID measures on entry for holders of the Japanese vaccine passport, give the application a shot. 
Which countries accept Japanese vaccine passport?
The current list is short.
As of August 27, only 25 countries and territories agreed to ease some entry restrictions for Japanese vaccine passport holders, mainly because Japan is hesitant to reciprocate the exemptions.
The list includes Australia, several European countries such as France, Germany, Italy, and some of Japan's Asian neighbors, such as Vietnam and parts of Thailand. 
USA, China and most Southeast Asian countries do not accept the document.
How does the vaccine passport work?
First, it does not matter whether you have a vaccine passport or not. You can still travel abroad, you will just be subject to the standard entry rules.
Second, don't set your expectations too high. The vaccine passport will not bring back the pre-COVID days of hassle-free travel anytime soon.

Very few countries do not require travelers with the Japanese vaccine passports to quarantine or submit PCR test results. Usually, you would need to do either, often both. Entry measures differ from country to country, so I would recommend checking the rules at your destination before you go. 
Unfortunately, when you return to Japan, you will still be subject to the usual preventive measures (testing, quarantine, etc.), regardless of whether you have been vaccinated or not. The current measures are listed on the MHLW website.
In order to receive a vaccine passport in Japan you must fulfill two conditions:
Be fully vaccinated for COVID-19: have received two vaccine doses in Japan
Have plans to travel abroad to countries that accept the vaccination certificate issued by Japanese authorities.  
How to apply for a vaccine passport?
The procedure is free and fairly simple. It usually takes between 1 and 14 days for the certificate to be issued and delivered to you. You can get only one vaccine passport per application.
You will need to prepare:
An application form. It should be available to download from the website of the municipality that issued your vaccination tickets; look for 新型コロナウイルスワクチン接種証明書 or ワクチンパスポート. 
A copy of your passport (the page with your picture and personal details). Only valid passports are accepted.
A copy of the vaccination ticket or a certificate of vaccination that you received after your second dose. 
A return envelope with your address written on it and a postal stamp (84 yen) attached.
A copy of your ID document (my number card, driver's license, residence card or juminhyo).
Some municipalities also require a copy of an air ticket/reservation or ask applicants to write the name of the country they want to visit.
If you need to, you can appoint another person to apply in your stead. If you do, you will need to add two more documents:
Authorization letter (委任状), available for download from the municipality's website
A copy of the proxy's ID document (health insurance card, residence card, driver's license)
Where to apply for the vaccine passport?
Apply at the municipality that issued your vaccination tickets.
If you used vaccination tickets from two different municipalities for the fires and second dose, you will need to apply separately to both.
Depending on the municipality, you either send the documents by mail, apply online or directly at the city/ward office.
The information provided on this website is intended for informational purposes only and should not substitute for a lawyer. This information does not constitute legal advice. The information is provided "as is" without warranty of any kind, either expressed or implied, including, but not limited to the implied warranties of merchantability, fitness for a particular purpose or non-infringement of third party rights. 
If you have found information in this post useful or interesting, please like it or share it on social media. Thanks!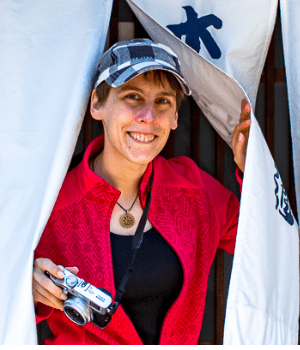 MARTA TAKAHASHI
Photographer and explorer with 10 years of experience leaving and working in Japan